Holy rainy day, folks! I think my next blog post might need to be a tutorial on ark building..
For now, I'll let you in on a few of the things that brighten my rainy days :)
My beloved
Pinterest
. If you aren't using it yet, you don't know what you're missing. It is totally addictive, and there are quite frequently funny little posts like the one above that make me chuckle.
I love this fabric from
Fabric.com
. I haven't quite decided what I would use it for yet..perhaps a skirt? Maybe a cute blouse?
Ravelry
is amazing, whether you are a beginning knitter or an old pro. There are thousands and thousands of patterns to choose from!
Odosketch
..would you believe this sketch was done on a computer? So fun for doodles!
Evernote
..like virtual post-its. I would forget half of my life without it!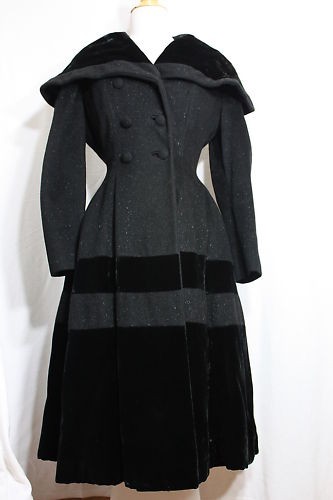 vjunkies on ebay
Lilli Ann *sigh*. I don't think I've ever met a Lilli Ann piece I didn't like.
The
Glamourdaze
channel on YouTube. A must for vintage lovers!
Hope you have a wonderful Tuesday...I'm off to find my galoshes ;)
Hugs and Smooches,
D